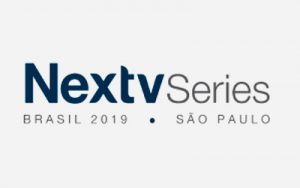 Learn more about Cavena's solution for OCR subtitles at the Edgeware booth at NexTV Series Brazil! The solution is now part of the Edgeware Cloud Service.
We will also show a live demo of Edgeware's new cloud-based session control platform, StreamPilot. It gives broadcasters, content providers, and telecom and cable operators real-time, in-session and per segment delivery control when streaming media in a multi-CDN environment. StreamPilot is the industry's first session control platform to provide the possibility to analyse and manage any CDN in real time independent of any other component in the media delivery chain.
Hope to see you in Sao Paulo on December 4!
Learn more and book a meeting here.